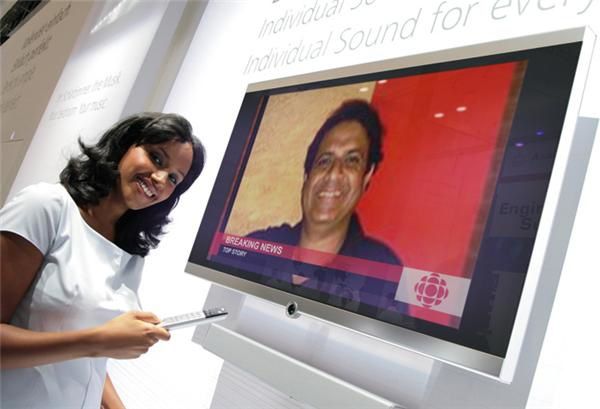 The waltz is a basic dance designed for couples to move smoothly across a dance floor. The
box step waltz is the first and most basic waltz, which is learned by young men and women before they attend their first dance. It is elegant and easy to follow. Once the basics are mastered, you can learn a few other waltz moves to spice up your technique, like cross step waltz.
Couple Dance
Step 1 Assume the position with the leader's left hand resting gently on the follower's lower back. The follower, typically the female, places her hand on her partner's shoulder. They take each other's free hands and hold them out to the side.
Step 2 Begin with your right foot if you are the lead. The lady follows with her left foot.
Step 3 Do this cross step on the one and four counts. This is an elegant and fanciful waltz routine that should be playful and fun. Use your imagination and create intricate dance routines that incorporate the cross step. You can create a slew of variations to this basic move to really show off on the dance floor.
Step 4 Save the cross step waltz for the slower waltz music that has about 115 beats per minute.
Learn To Dance Waltz Volume 1: A complete Beginner's Guide To Dancing The Waltz
Price: $39.95 & this item ships for FREE with Super Saver Shipping