Dancing a Reverse Turn in Quickstep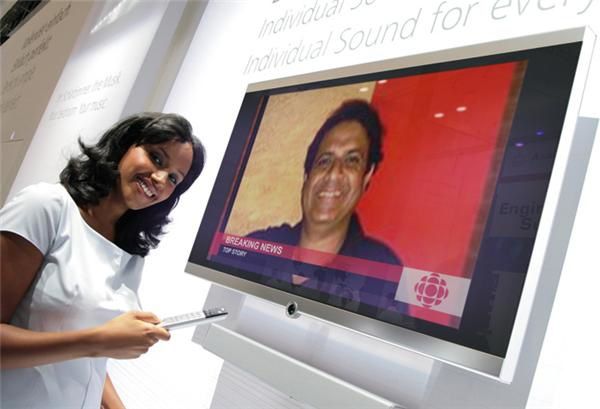 The quickstep is a fun, fast paced dance that was originally based on the foxtrot. Over the years it emerged into its own form of dancing. Many official dance competitions use the quickstep as one of the social dances. The quickstep is one of the harder dances to learn, but it is incredibly fun to dance. It is also a great way to keep in shape. The reverse turn looks very beautiful and refined. All of the steps in this article are for the man's part. The lady's part should just be everything in reverse.
Get started in the beginning position. The man stands in ballroom position with the left foot forward and the right foot to the side. Move the left foot in so that the left foot is close to the right foot.

Allow the man to face the diagonal center of the dancing group. Place your back against the diagonal wall and also against the line of the dance as a whole.

Follow the basic footwork for this step, it is the common step of heel to toe, toe, and then toe to heel. This movement should be preformed throughout the whole turn.

Keep up with the timing for this dance. The timing for this step is: slow quick, quick. This means that the heel toe will be slow, then the toe and toe heel will be faster.

Start the turn on the count of 1. Start the contrary body movement at this point.

Practice the rise and fall of the dance; this is one of the more difficult parts. The rise and fall has to be in rhythm with the song. This has to be done, or the step will not come out right. On the end of the first beat, rise to the toes. You should be up by the second beat. Then by the end of the third beat you should be back on your heels with feet flat on the floor. Repeat throughout the step.

While rising and falling and keeping the footwork going, finally you can add the turn. Between beats one and two, a one-fourth turn should be made. Then between beats two and three, another one-fourth turn should be made. Repeat this, and you will have accomplished the reverse turn.

Discover Dance Combinations: The Quickstep - Series 2
DVD
Price: $17.99 & eligible for FREE Super Saver Shipping on orders over $25.
You Save: $1.96 (10%)