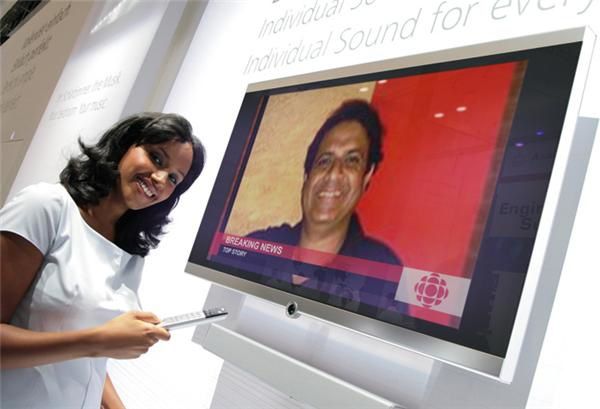 A folk waltz is a traditional dance that is simpler than the Viennese or German waltz. The folk waltz is less formal, and danced to folk music. While there are turns, there are fewer steps, though no less enjoyment. The following steps will soon have you doing a folk waltz.
Play music that is in 3/4 time. Any waltz music will do. Examples of music for folk waltzes are Margaret's Waltz, Circle Waltz and The Bonnie Cuckoo.

Hold your partner in the ballroom position while doing the folk waltz. The man will have his right hand on the woman's waist, and hold her right hand in his left. The woman will have her right hand on the man's left shoulder.

Step forward with your left foot if you are the man, and move around the woman. The woman will pivot as the man turns to remain in front of him.

Move forward with your right foot if you are the woman and turn around the man. He will pivot to remain in front of the woman.

Proceed in a straight line, with the man taking 2 steps forward as the woman steps backward.

Add a turn. The man will initiate the turn by stepping with the left foot. This can follow the 2 steps taken in a straight line.

Remember to lead the woman with the hand at the waist, rather than the clasped hands. This will help guide the woman away from other dancers who are doing the folk waltz.

Learn To Dance Waltz Volume 1: A complete Beginner's Guide To Dancing The Waltz
Price: $39.95 & this item ships for FREE with Super Saver Shipping