Jive Dancing Basic Footwork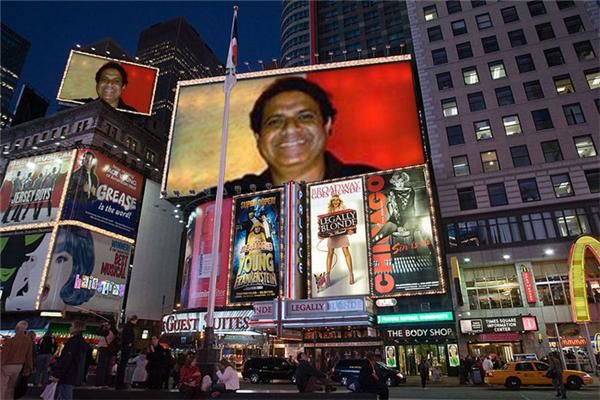 Jive Dancing Basic Footwork
Jive dancing looks a lot like swing, but it's generally a faster dance. When you're learning to use basic jive footwork, you may want to first practice without music at half speed. Then, when you put the music on, you'll be able to more easily fall into its rhythm.
Step 1: Stand with your feet relatively close together and your knees and ankles relaxed. Keep an upright posture in your torso.
Step 2: Shift your weight onto your right foot and take two shuffle steps to the left. Step with your left foot, bring your right next to it and step with the left again.
Step 3: Bring your right foot next to your left, but this time keep your weight on your left foot. Lift your right foot to take two shuffle steps to your right.
Step 4: Step your left foot behind your right foot at a slight angle. Transfer all of your weight onto your left foot, but keep your right foot in the same position as you lift it off the floor.
Step 5: Move your left foot next to your right foot and repeat the shuffle step to the left, just as you did in Step 2.
Step 6: Continue your basic footwork by repeating Step 2 through Step 5, adding music whenever you feel ready.

Step 7: Work with a partner and use the basic jive footwork as the basis for your dance once you're comfortable doing the basic footwork on your own.
How To Jive & Rock n Roll / Kav Kavanaugh
Price: $17.99 & eligible for FREE Super Saver Shipping on orders over $25
You Save: $2.00 (10%)