Jive Dancing Under Arm Turns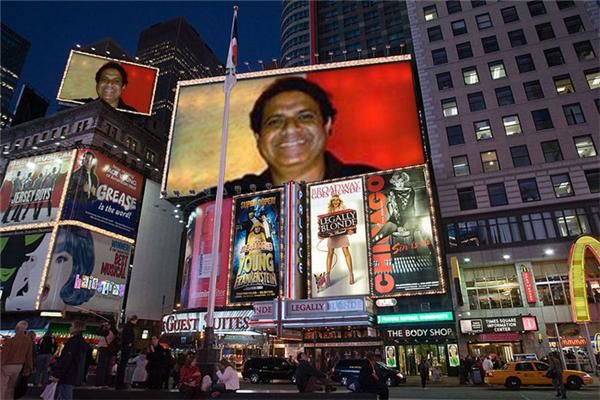 Jive Dancing Under Arm Turns
Dancing Under Arm Turns for Ladies in Jive Dancing

Jive dancing, also known as jitterbug jive, developed out of classic jitterbug and swing dance styles in the 1940s. Gaining popularity once again across the United States, jive dancing incorporates a number of turns, lifts and overhead movements to create a style similar to East coast swing. With a few tips, you can add under arm turns to your lady's jive dancing routine today.
Step 1: Begin with a jive dancing rock step to begin the ladies under arm turn. To complete a rock step, move your right foot just behind your left as your turn your right hip out. Once you have stepped down with your right foot, lift your left foot slightly making a very small step and then return your right foot and hip to beginning position.
Step 2: Triple step as you set your right foot down, that is, step down with your right foot and then draw your left foot in towards your right for the second step. Moving to the right, take the final step with your right foot and then place all of your weight onto your the ball of your right foot.
Step 3: Allow your partner to lift your arm and them move under your arm, making a full clock-wise rotation. When you complete the turn, place your left hand once again on your partner's upper arm and take two steps to the left, moving right foot to left foot, to complete the ladies under-arm turn.
Step 4: Repeat the basic jive dancing moves in combination with the basic rotate the base steps, moving in a 4- or 5-foot radius as you dance.
Dancing Under Arm Turns for Men in Jive Dancing
Jive dancing, or jitterbug jive, first hit the scene amongst young African Americans in the 1940s, but is quickly gaining popularity once again. Influenced by dance styles such as the jitterbug and swing, jive is most closely related to East coast swing and incorporates a number of turns, lifts and overhead movements. With a few tips, you can incorporate the basic under arm turn into your men's jive dancing routine.
Step 1 Give your partner her lead to turn in the men's portion of the under arm turn. Add this simple jive dancing step to your basic rotate the base step in between your two triple-step movements.
Step 2 Begin with the rotate the base step as the two of you step back into the rock step, your partner mirroring your movements. Step your left foot behind your right as you open up your left hip. Lift your right foot slightly to make one small in-place step and then bring your left foot and hip back to your beginning position.
Step 3 Use this left step as the first of your left moving triple-step. Moving to the left, step your left foot down, bring your right foot to your left and then step your left foot out again. At the end of the triple-step, lift your arm, giving your partner her cue and release your hand from her waist, allowing her to make one full clockwise rotation.
Step 4 Complete the men's portion of the jive dancing under arm turn by making another triple-step to the right and beginning the movement again with a rock step back.
How To Jive & Rock n Roll / Kav Kavanaugh
Price: $17.99 & eligible for FREE Super Saver Shipping on orders over $25
You Save: $2.00 (10%)