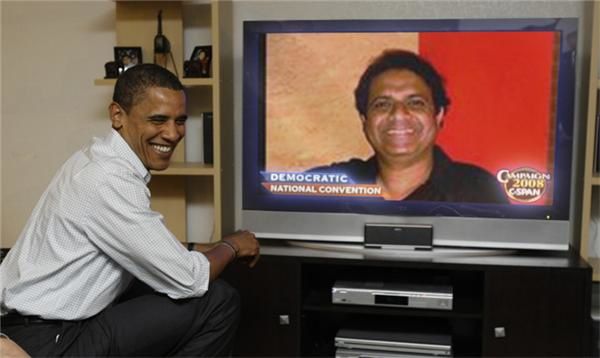 Kukuwa dance work-outs combine Latin, African and Caribbean dance and music so you can work various muscle groups in your body. Dance work-out videos are available or you can take a class if they are offered in your area. These classes are low impact/high energy and require you to perform various dance moves throughout. This workout is perfect for beginners as it can show you the joy of dance and the benefits of exercise.

Watch the entire video or sit in on a class before participating in this workout.

Stretch for at least 10 minutes before starting a workout.

Follow the instructor's directions carefully as you move through the workout.

Try your best to keep up with the rest of the group.

Try all of the moves even if you don't complete them correctly. This will help you learn how to do them and keep up with the group.