Paso Doble: The Apel & Walk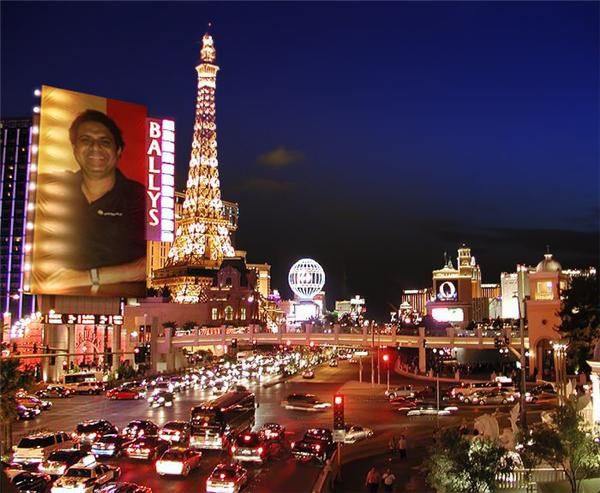 Paso Doble: The Apel & Walk

Originates from a Spanish folk dance, Paso Doble means "Walk Together" or "Two Steps" which is danced to 2/4 timing in a grandious marching tempo. It is a dance of a Toreador (Bull fighter) in a bull fight and his partner is the red cape. In 1930s, Paso Doble gains popularity in France thus many of the dance figures are of exotic sounding names.

Evolved to the modern day competitive form, it is full of attitude, musculinity & arrogance with the dancers forming spectacular dance poses during highlights of the music, adding to the dramatic character. Not recommended as a first dance for beginners.

Apel - this is when the man stamps his foot - this should be very strong.


Price:$39.00 & this item ships for FREE with Super Saver Shipping.