Rotate the Base in Jive Dancing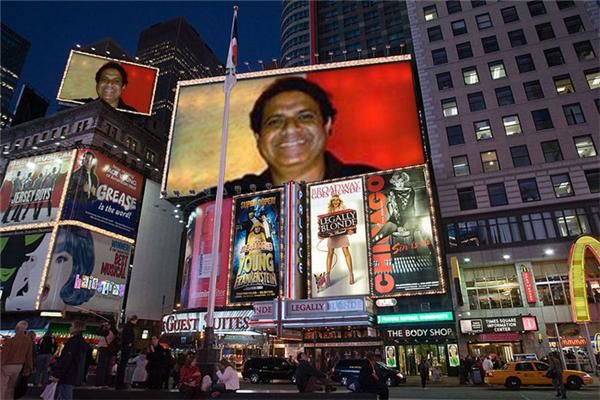 Rotate the Base in Jive Dancing

Jive dancing, or jitterbug jive, first emerged among African Americans in the 1940s and is quickly becoming popular once again. Taking influence from jitterbug and swing dance styles, many of the basic moves are similar to East coast swing including turns and overhead moves. With just a few simple tips, you can learn to rotate the base in your jive dancing routine.
Step1 Rotate in about a 4 or 5 foot radius throughout your jive dance routine. Regardless of the specific step, jive dancing tends to move in a circular fashion. With practice, this rotation will become second nature.
Step 2 Begin face to face with your partner, placing your left hand high on his left arm as he holds you at the waist. Place your free hands together, palm to palm.
Step 3 Step your left foot behind your right as your partner steps her right foot behind her left, mirroring your movements throughout the rotating the base move. Double-step out with your right foot as you move in a counter-clockwise movement. Double-step in with your left foot and then repeat the entire movement.
Step 4 Add a turn to the basic rotation movement between your double-steps when you begin to feel comfortable. Allow your partner to lift his left arm with yours as you release your left arm from his shoulder. Turn one full rotation moving counter-clockwise before returning to the basic move.
Step 5 Use the basic base rotation as your basic jive dancing move, making it a transition step to more complicate movements.

How To Jive & Rock n Roll / Kav Kavanaugh
Price: $17.99 & eligible for FREE Super Saver Shipping on orders over $25
You Save: $2.00 (10%)