Viennese Waltz: Change Figures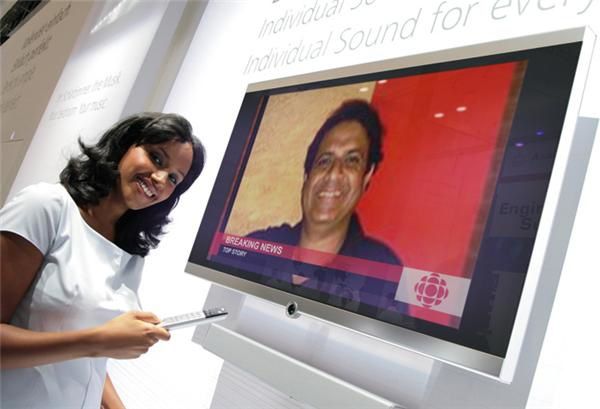 The change figures are used to shift between natural and reverse turns. They are almost as simple as taking two normal steps down the line of dance and then a third step consisting of merely sliding the moving foot to close beside the standing foot. The man can lead this after
either step 3 or step 6 of either the natural or reverse turn. The rotation of a turn will not stop immediately when you shift to a change figure, and the residual rotation will carry you to the proper alignment to start the opposite turn. When the man does forward changes the lady does backward changes. When the man does backward changes, the lady does forward changes.

Change figures are also necessary when dancing through a tight spot on a crowded floor. In this case you might want to dance several change figures before getting back into a rotation. When dancing a string of changes, alternate between left foot and right foot changes. Dancing a string of changes can present difficulties for the lady unless the man leads it correctly. The man should practice a string of change figures by himself going backward to appreciate the kind of lead that the lady needs. Closing the feet on the third step when going backwards is difficult unless the body is rotated to the correct angle relative to the line of dance. The body will rotate slightly from left to right and back repeatedly when doing a string of changes. The change figure diagrams that are linked to in the first paragraph of this appendix show the man's part as he would dance a series of change figures in such a way as to make the lady's part easier. She would go straight down the line of dance, he swings from side to side to orient her so it is more natural for her to close her feet on 3.

Change figures used to transition between natural and reverse turns would be oriented differently, though the same step, step, close pattern would be followed. This transition should be accomplished while the contact point between the two partners continues to move straight down the line of dance. If starting a change figure from step 3 of a reverse turn, the feet would not be together at the start.
Learn To Dance Waltz Volume 1: A complete Beginner's Guide To Dancing The Waltz
Price: $39.95 & this item ships for FREE with Super Saver Shipping